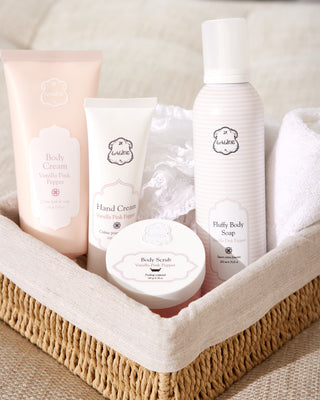 take a Laline moment.
Don't believe in perfection. Believe in perfect moments.
Little pleasures create great moments.
Happiness is not a goal, it is a state of mind.
Your body is the temple of your spirit.
Be yourself. It's the perfect way to be unique.
The best way to cheer yourself up, is to cheer someone else.
The greatest pleasures are the ones you create for yourself.
Body Cosmetics. Soul Care.
Laline began its journey in 1999 with one small boutique,
founded by two women entrepreneurs, who dreamed about
holistically connecting the body and soul.
Today, it brings its wholesome magic and unparalleled
quality for all senses to thousands of people through 180+ stores worldwide.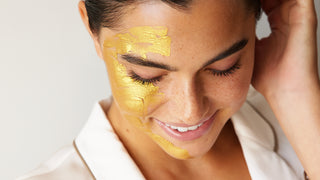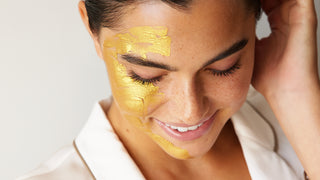 dead sea
Discover our Dead Sea minerals enriched product line That will give your skin a velvety touch and nourish it with minerals essential for your body and soul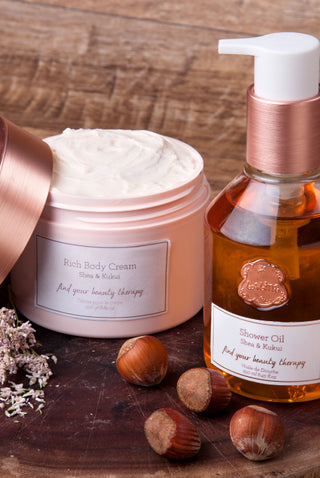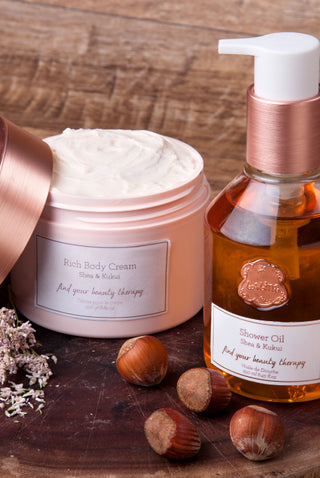 SHEA & KUKUI
A uniquely rich product line that proves everything we need can be found in nature!
Envelop yourself in the intoxicatingly sweet Kukui extract and the silky texture of Shea Butter, for a captivating blend
that will make you fall in love. Shea Butter and Kukui Nut are known for their hydrating and nourishing properties and.
Together, they help naturally provide skin with everything it needs to feel soft, silky and perfectly hydrated.
Laline's Clean Cosmetics
The safety and transparency of our formulas
is a top priority. Made to respect you and your health, our formulas are
designed to ensure the right balance between efficiency, safety and
responsibility.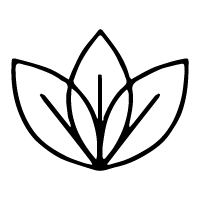 Paraben Free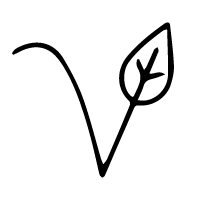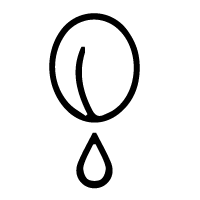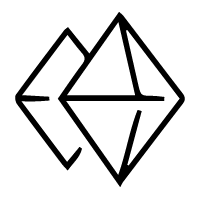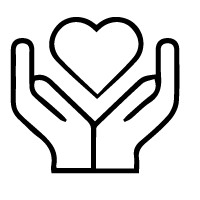 CRUELTY-FREE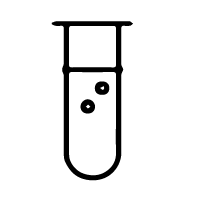 sls free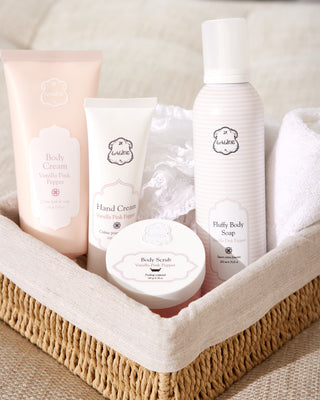 World of Scents
We believe that scents are magical. That's why we have crafted scents that create an unforgettable experience while offering the perfect fit for everyone. Our products are designed to enhance all your senses, offering a holistic experience that promotes wellbeing and relaxation.